Justin Bieber achète un Bored Ape Yacht Club NFT pour 500 ETH : voici les détails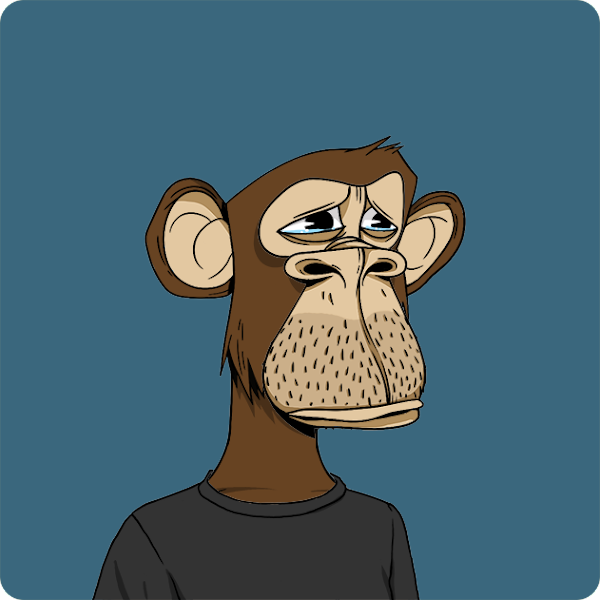 Un Bored Ape Yacht Club NFT s'est vendu 1,3 million de dollars samedi, et le propriétaire du NFT est l'une des célébrités les plus connues au monde.
Ce qui s'est passé: Bored Ape Yacht Club # 3001 vendu pour 500 Ethereum. Samedi, l'équivalent de 1 311 170 $ sur la base du prix de 2 622,34 $ de l'ETH au moment de la rédaction.
Bored Ape #3001 was purchased for 500.0 ETH
https://t.co/8QM8fqbOnF

— boredapebot (@boredapebot) January 29, 2022
Le jeton non fongible a été acheté par un compte OpenSea appelé JustinBieberNFTs, censé appartenir à Justin Bieber.
Le compte est propriétaire de plusieurs NFT inBetweeners dont celui qui est la photo de profil de Bieber sur Twitter.
Le compte OpenSea possède plus de 100 NFT, y compris des achats récents de projets NFT bien connus tels que Doodles, CloneX et World of Women.
Un World of Women NFT a été acheté pour 16 ETH samedi. Le Doodles NFT a été acheté pour 13 ETH samedi. Les NFT CloneX étaient auparavant achetés pour 49,99 et 50 ETH.
Bored Ape Yacht # 3001 n'est pas un singe rare, ce qui a laissé beaucoup de personnes sur Twitter s'interroger sur le prix d'achat élevé. Le singe se classe comme le n ° 9777 le plus rare sur Rarity Tools, avec les caractéristiques suivantes :
Fond bleu punk (12% des singes)
Noir T (3%)
Yeux tristes (6%)
Fourrure marron foncé (4%)
Bouche mal rasée ennuyée (16%)
Le prix d'achat de 500 ETH était le septième montant le plus élevé de la crypto-monnaie payée pour un Bored Ape, selon OpenSea.